< home
Pop Social Inc.
October 2021 Share
Joined Pop Social Inc. as a backend engineer intern earlier this year in May (2021), and worked on several backend projects including research and backend design for a scalable search service, automating tests, documentation and new service creation. Increased code test coverage, with Mocha and Chai, by ~70% across all backend services! Converted core services to TypeScript.
In August, after my internship officially ended, I joined Pop as a backend engineer! Since then, I've created and maintained our new real-time meet-ups service, built to scale beyond 500 daily active users. Most recently, I'm working on our new friends network system backed by a graph database and efficient backend queries.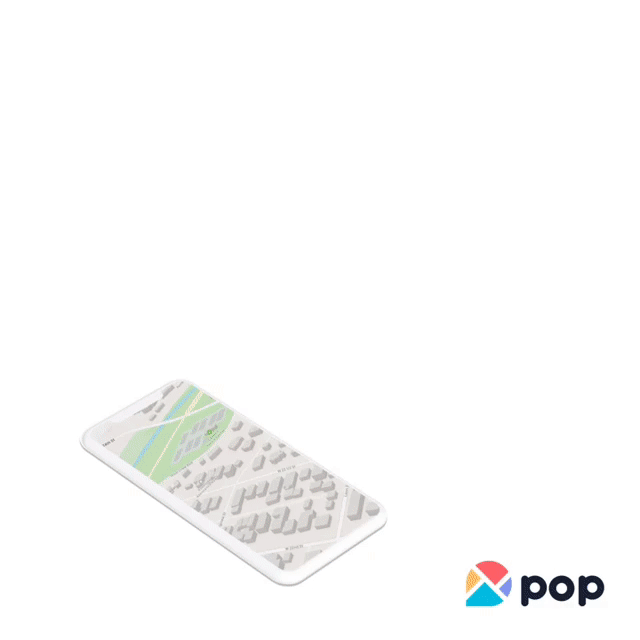 Follow Pop on LinkedIn and Instagram to stay updated with what's new!